What Type Of Website
Do You Want To Create?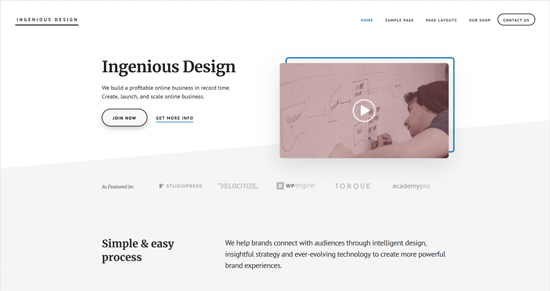 Business Website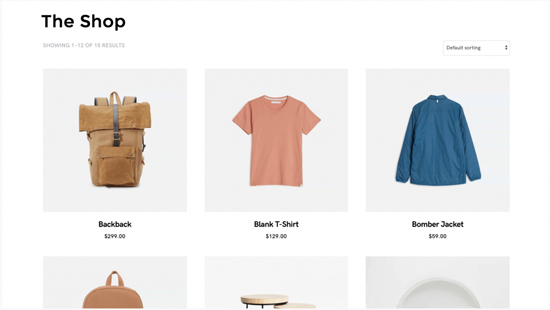 Online Store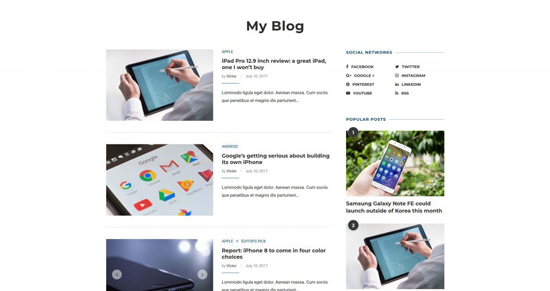 Blog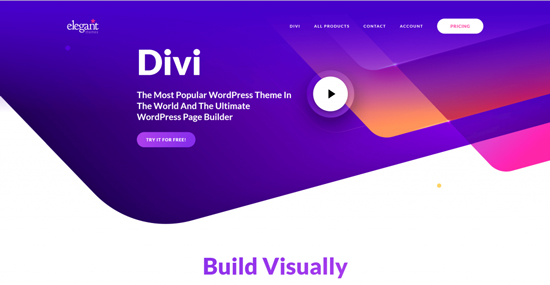 Divi Website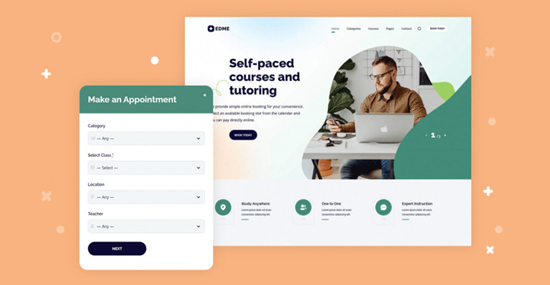 Online Booking
At DearWebsite, We build stunning websites that are fast, search engine friendly, and turn your visitors into customers. Also we help people who are trying to create their own website, with the help of our 'easy-to-follow' tutorial videos.

Web Experts
Best website builder in Sialkot. We are building websites since 2018.
Strong Portfolio
We are working as web development company in Sialkot.
Target 100%
We provide you with wide range of websites business needs to achieve your target.
Produces Results
Our website have helped business all over the world with our dynamic results.
Case Study
Watch the video
Working with agencies can be frustrating, Dear Website know. That's why we built a process that makes it painless. As you can see the final result in video according to the client's requirement because we believe in constant communication, sticking to our deadlines, and providing excellent post-delivery support.
Recent Projects
Check out our recent completed projects including Business Websites, E-commerce store and custom Web Apps
Testimonials
See what people say about dear website, who hired us for their website
They really took the time to understand my needs and went above and beyond. Will definitely work with them again in the future! Excellent service.
Very accommodating and helpful.
Very happy with everything, Thanks!
The rise of social media commerce has been one of the most significant developments in the e-commerce industry
Clients Worldwide
Here are few of our clients whom quality work done and satisfied!